GAS Specialist
Installing and
maintaining Gas
Appliances of all kinds.

Home Service
same day and Saturday
450.227.7734 or
819.322.1133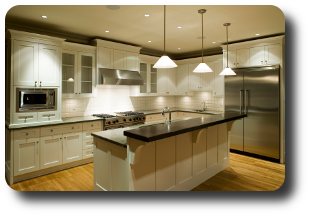 We can help you!
SOS Service Appliances , 35 years at the service of your appliances!

From installing new equipment to repairing your appliances: we can do it all!

From Monday through Saturday we offer an in home and emergency service. We are able to respond the same day or at most withinn 24 hours of your service call.

Call us now for more information!